22nd – 23rd of July
We invite men to join us for our first Mens' conference in 12 years. It promises to be a weekend of spiritual blessing, through the preaching of God's Word and fellowship of God's people. The 2023 Men's Conference will be held at our church property in North Ipswich.
A variety of quality Christian books will be available for purchase so don't forget to bring your wallet. Reserve your place for the Saturday attendance by registering today. Sunday attendance will be open for everyone.
If you are not local to Ipswich please let us know and we can arrange accommodation in our members' homes.
Theme – Servants of Christ
In a day when Christians are being entertained to death, and largely preoccupied with their own little world, it is no surprise that the subject of serving Christ in all of life is out-of-fashion. However, the theme of being a servant of Christ is prominent everywhere in the New Testament. Our generation desperately needs Christian men who understand what it means in life to be a servant of Christ and to willingly practice such things.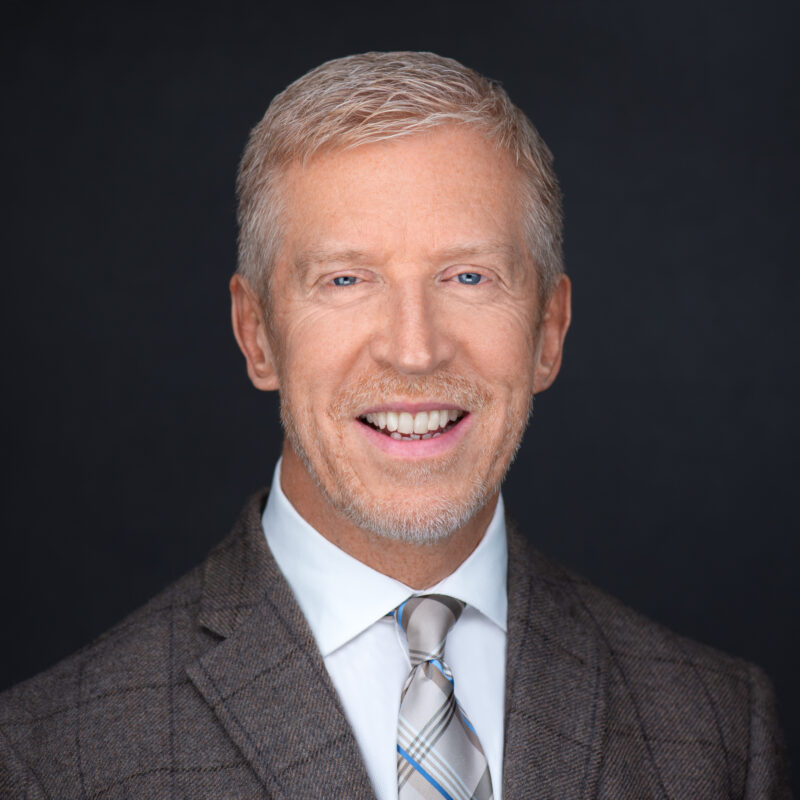 Pastor John Wakefield – Grace Baptist Church in Essex, Ontario
Pastor John Wakefield has been married to Cathy for almost 43 years. They have 4 children and 10 grandchildren. John is a native of Canada and was raised in Toronto. He was converted at an early age, having been blessed to be born and raised in a Christian home. He has pastored several churches since 1983 and has been ministering at Grace Baptist Church in Essex, Ontario since 2015.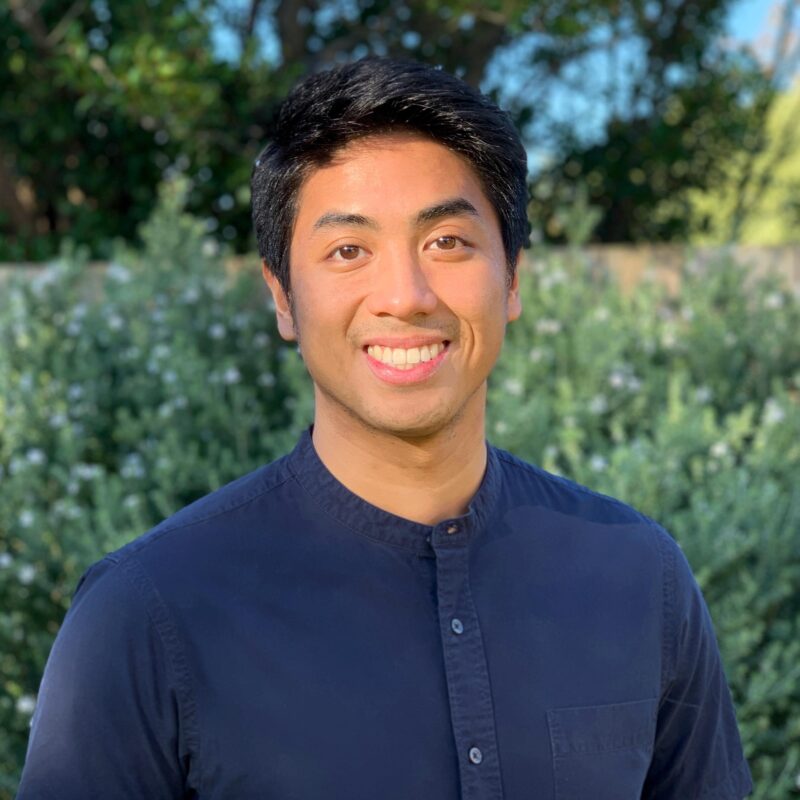 Pastor Josh Gurango – Christ Covenant Church, Melbourne
Pastor Josh is originally from Manila, Philippines and is now living in Melbourne, Australia with his wife Steffi and daughters Sabella and Samara (with another baby on the way!). Josh was previously involved in the planting of Christ's Heritage Church and is now pastoring Christ Covenant Church. He loves theology, coffee, and meat (in that order)
Programme
Saturday
Sunday

9:15am Session 1 'Prerequisites for Service' – John Wakefield
10:30am Morning Tea
11:15am Session 2 'A Man's Priestly Service to His Family' – Josh Gurango
12:30pm Lunch


9:00am Session 3 'The Model Servant' – John Wakefield
10:30am Morning Tea
11:00pm Session 4 'Serving One Another in the Home' – Josh Gurango
5:00pm Session 5 'Serving in Christ's Church' – John Wakefield
Q. & A.
Fellowship Meal



Conference Fees
Registrations are open now and will be accepted till the 20th of June 2023. Cost of Saturday attendance is $10.
Electronic Transfer
Acc. Name: Berean Bible Church of Queensland
BSB: 124001
Acc. No: 20466722
Reference (Use your name, e.g. JSmith)
Registrations are Now Open
If you have any issues or questions in regards to registering please contact Yvette Noonan via email yvette.noonan94@hotmail.com