We believe that the pattern established in the church in Jerusalem under the direction of the Apostles should be normative for our congregation today – 'they continued steadfastly in the apostles' doctrine,' (Acts 2:42a). Therefore, our pastor seeks to provide sound instruction in the Word of God for the entire congregation in various settings:
If you are feeling lost about what meetings are taking place this week or a future week please visit our calendar here.
Worship Service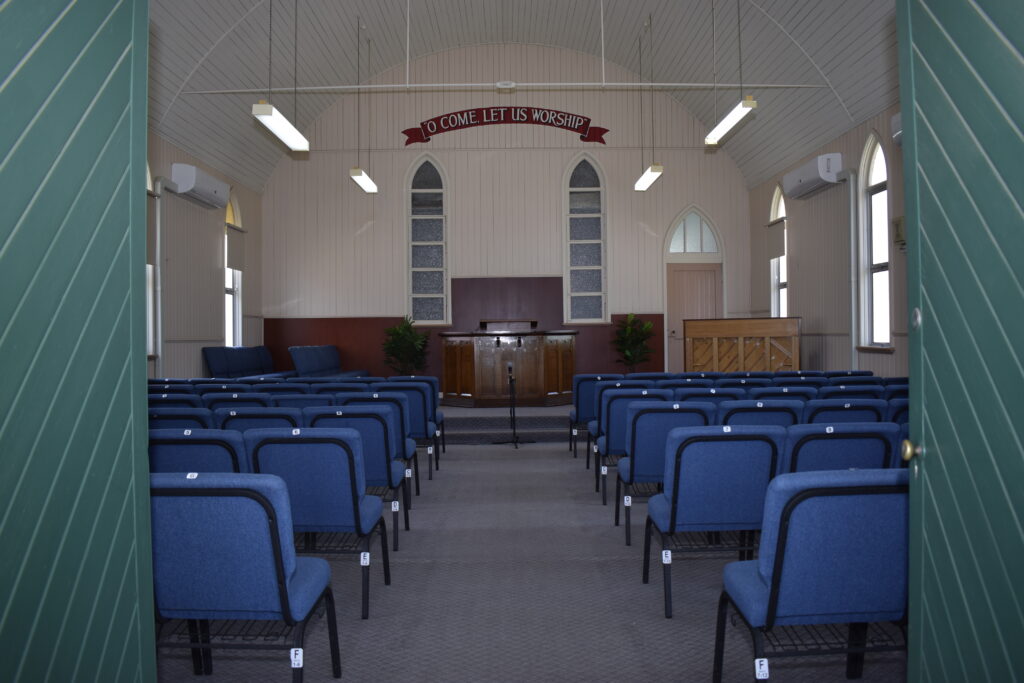 Our pastor ordinarily preaches consecutive expository sermons during our morning Lord's Day worship service. Pastor Cane is our primary preacher, though other men in the congregation also minister to us in this way.
Sunday School/Adult Bible Study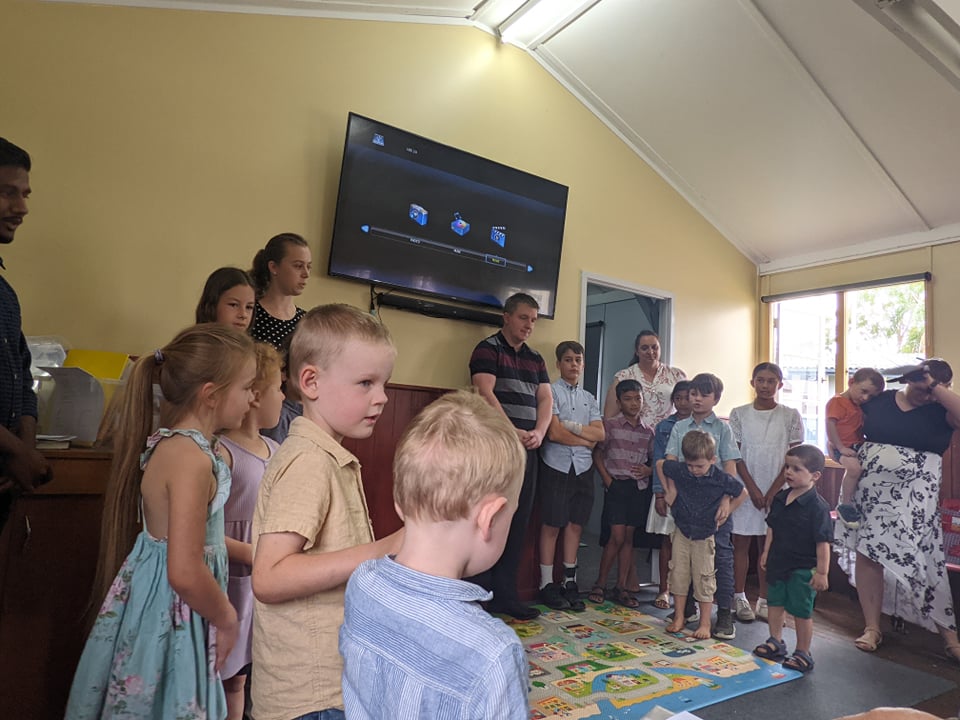 During the school term the children and teenagers meet after our morning tea to study the Scriptures in their various classes, during this time the adults have an Adult Bible study. For more information about BBC's children's ministry see our brochure 'Three Important Questions'.
Gospel Service
On the second Sunday of the month we have an evening service where the Gospel is preached. We encourage new Christians or those who are unsaved to join this service particularly. Additionally, we joyfully believe that the gospel is meant for believers and therefore encourage everyone to attend, including families with young children.
Evening Service (revival)
On the fourth Sunday of the month, we have an evening worship service where the preaching explores the topic of REVIVAL.
This is done via a Scriptural exposition, which is illustrated by a different historic revival each service.
Prayer Meeting
We meet most weeks, either online or in person, as a congregation to pray for fellow churches and the Berean Church needs.