It was very encouraging to see so many there and joyful to help. It really brings to mind that verse in Philippians chapter 2 verses 14 and 15 "Do all things without murmurings and disputings: That ye may be blameless and harmless…"
The church buildings are not always seen by many as important parts of the Church family but its where we gather to worship God and have fellowship together.
A big thank you for all those who came and helped clean and/or babysat some of the smaller helpers. With everyone's hands working together the day went quicker and smoother than we all imagined.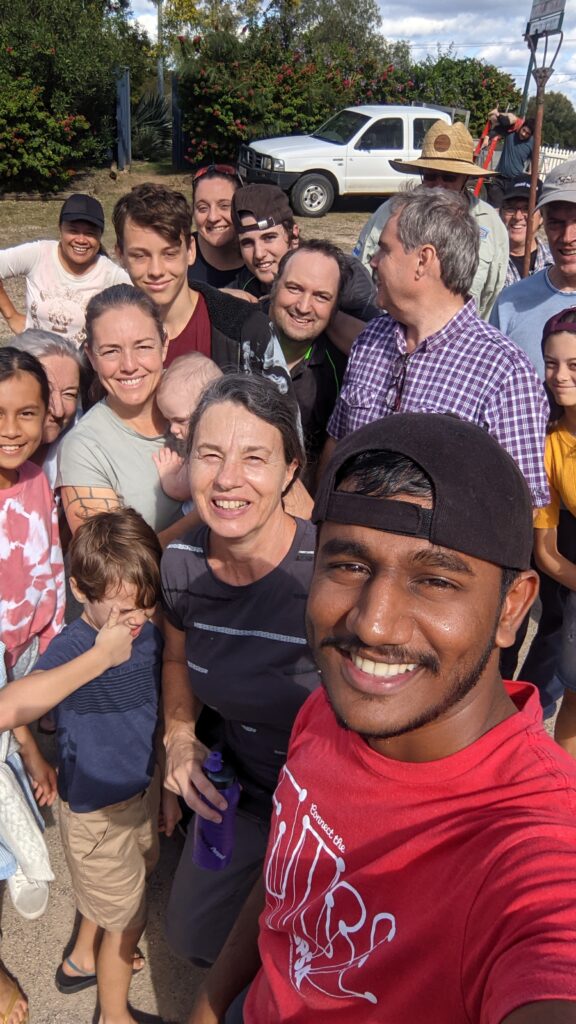 Written by Mrs Noonan